About this webinar
Join us on Wednesday, September 13 from 1:00 – 2:00 pm EDT for a discussion between RideCo's Will Proctor and Riverside Transit Agency's Jennifer Nguyen on how to build and iterate on a successful microtransit program.
They will discuss all aspects of the program, including the planning, implementation, marketing, and specific features in use.
In this webinar, you'll learn about:
How a large-footprint transit agency implemented on-demand transit to reimagine mobility in a community. Topics will include:
How RTA created a microtransit zone around re-structured bus routes
How to successfully market a new microtransit service
How RideCo works with agencies to enhance the program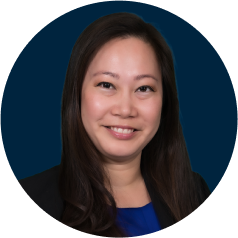 Jennifer Nguyen
Director of Planning, Riverside Transit Agency
Mrs. Nguyen is responsible for managing significant planning projects and studies such as short and long range service plans and strategic plans. She manages grant funded programs and researches and develops funding sources and strategies to accomplish Agency goals and objectives. She also leads the development of the annual Short-Range Transit Plan (SRTP) and the planning and implementation of three service changes a year. Mrs. Nguyen earned a bachelor's degree from the University of California, Los Angeles (UCLA) and a masters degree in public health from Loma Linda University.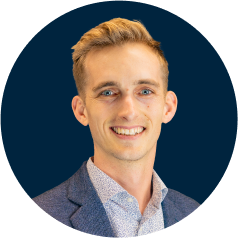 Will Proctor
Project Manager, RideCo
As a Project Manager at RideCo, Will oversees the project implementations and long-term customer success of on-demand microtransit and paratransit services across the country. He works with cross-functional teams and stakeholders to ensure that all aspects of the projects—planning, operations, finance, and customer support—are functioning at a high level. With over two years of experience at RideCo, Will deeply understands how RideCo's technology can meet the needs of their clients. In addition to Riverside Transit Agency, Will has worked on several projects, including LA Metro, OCTA, PRTC OmniRide, Inglewood, and Moorpark, among others.
Will earned a Master of Public Policy with an emphasis in Transportation Policy from UCLA. Will is a dedicated public transit rider and has lived car-free since 2018.